Swamp Romp Digital Album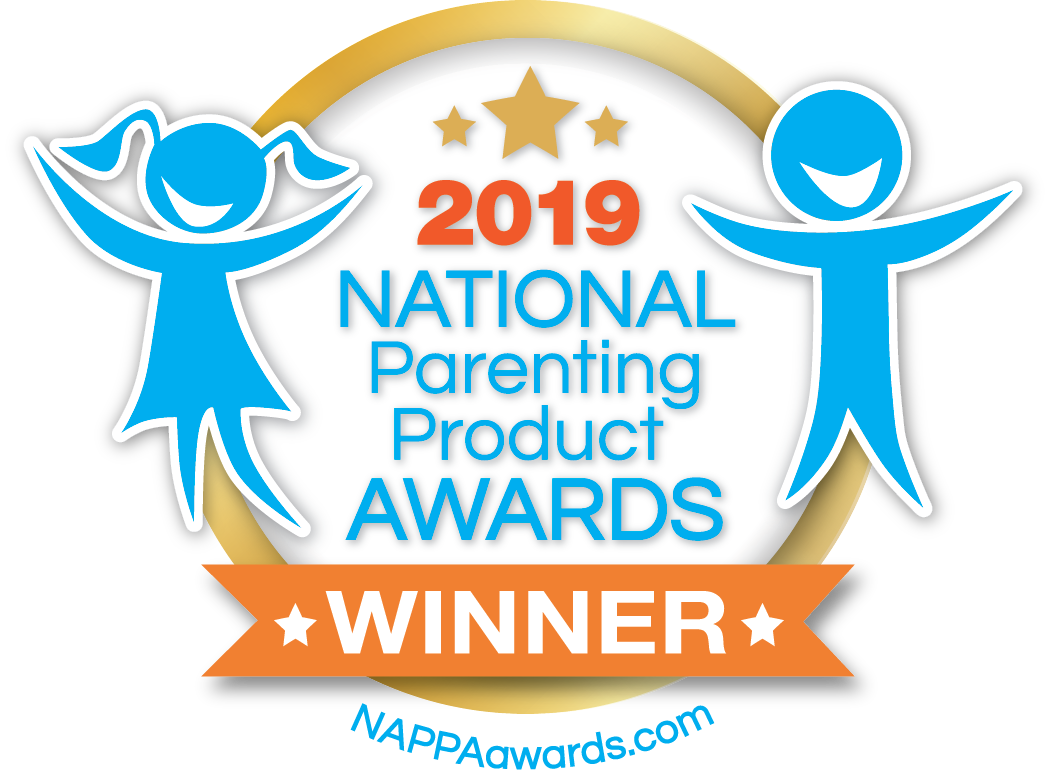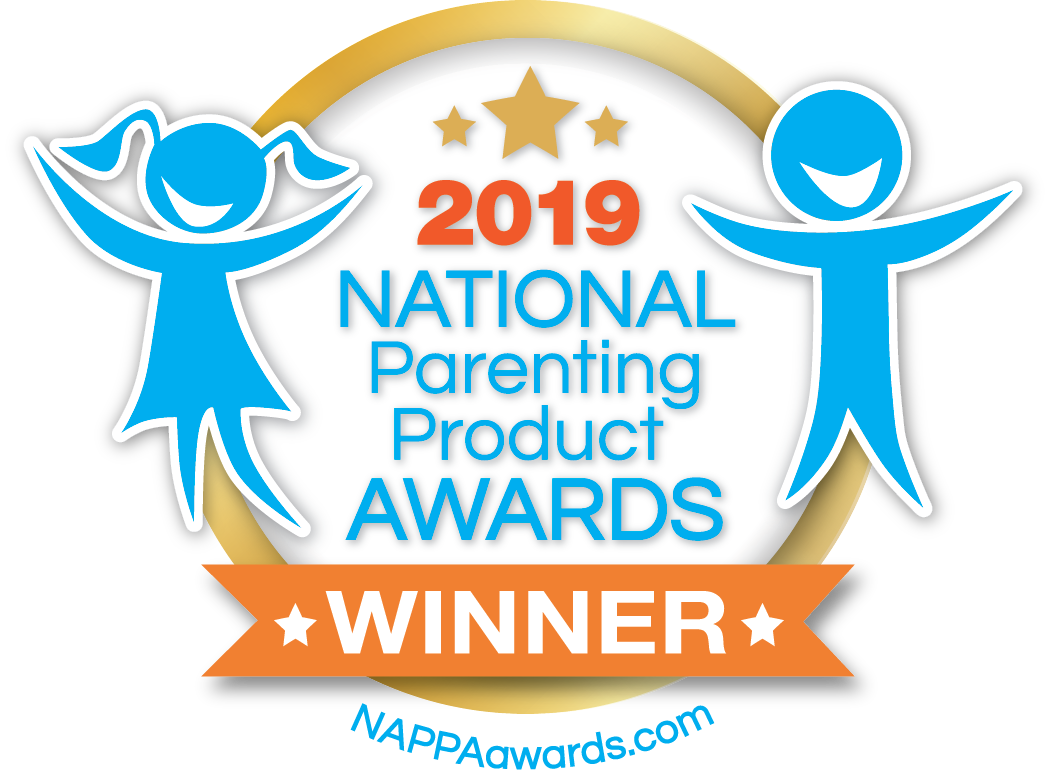 Swamp Romp Digital Album
Digital Download!
A 2019 Parents' Choice Silver Award Winner and a National Parenting Product Award (NAPPA) Winner! A Louisiana dance party for children filled with songs that evoke a joie de vivre, a zest for life, this recording offers a mélange of many of the Louisiana roots music styles we love, from the Cajun, zydeco, and swamp pop of South Louisiana; to the rhythm & blues, gospel, jazz, brass band, and street music of New Orleans; to the rock'n'roll of North Louisiana; along with a small side trip to Mississippi. We asked our musician friends who represent the best in each genre to record with us. The result, we hope, is a record that will be enjoyed equally by children, parents, and educators, and maybe even music fans who simply enjoy a good Louisiana tune. From our food to our music to our diverse cultural heritage, we open our hearts, homes, and tables to friends, family, and visitors. So come on in and join the fun. Allons danser! Bailemos! Let's dance!
REVIEWS:
Get ready for a Louisiana dance party with Swamp Romp. This wonderful collection is created by multi-award winning children's musician and author Johnette Downing and her three-time Grammy Award winning husband Scott Billington. With Cajun, Dixieland jazz, New Orleans R&B, brass band and Isleño original tunes performed by an all-star cast of musicians, this recording is a tour of Louisiana roots music styles for the entire family. So move the furniture and roll up the rug, it's time to Swamp Romp!
From our music judge:
"Swamp Rock succeeds on first listen as Downing and Billington serve up a feast of fun tunes, like "It Wasn't Me (The Possum Song)," "Mudbug Boogie," and the title track, for little ones to enjoy. What makes this CD something special is how it delivers a wonderful gumbo of the sounds of New Orleans. Downing and Billington have done a terrific job of involving many of the city's talented musicians (including the legendary soul singer Irma Thomas) to make this album sound magnificent. Songs touch upon pretty familiar styles, such as Cajun, gospel, and early rock 'n' roll ala Fats Domino, but the CD also introduces listeners to lesser-known ones, like the bamboula rhythm and North Mississippi Fife and Drum music. Parents and kids will both want to read the CD's excellent booklet that explains the songs' backstories and the various musical styles, as well as telling the origin story of the Po' Boy sandwich."
-Nappa Awards Winner 2019
"Its grooves and struts sound classically New Orleans ... a bunch of fun."
~ Zooglobble
Inspired by the music of New Orleans, Swamp Romp is a jubilant, original children's album, created to encapsulate the spirit of a Louisiana dance party. New Orleans native and award- winning musician Johnette Downing has combined her talent with veteran producer Scott Billington to craft a celebration that kids and adults will both enjoy! Highly recommended. The tracks are "Swamp Romp", "Who Got the Baby in the King Cake?", "Mudbug Boogie", "It Wasn't Me (The Possum Song)", "Poor Worry Anna", "J'ai Vu Le Loup, Le Renard et la Belette", "Mississippi River", "Bamboula Rhythm", "Gather Something Sweet", "Your Best Pair of Shoes", "How to Dress a Po' Boy", "Crawfish Etouffee", "Get Ready, Get Set, Let's Groove", "Our Oxcarts", "Stand Up, Jump Up", and "Star in my Sky".
— Children's Bookwatch, Midwest Book Review, Volume 29, Number 1, January 2019
"Swamp Romp is full of talent and intent. There are so many thoughtful details in the production and such a high level of musical ability, with so many great players. Every track has something special, with deep musicality throughout." —John Snyder, Chair, Film and Music Industry Studies, Loyola University, and Grammy-winning producer
"(Johnette Downing) has made tremendous contributions to books and music that celebrate New Orleans and Louisiana." ~ NOLA Family magazine
"If you're going down the bayou, you might as well bring along a bunch of top-notch supporting players."
~ GeekDad
"Created by Heather Stanley, the whimsy and joy of the cover art perfectly captures the Louisiana roots music featured on the album."
~ Kids Rhythm and Rock